WHO WE ARE
Noramix provides Retail businesses in Norway with private labels product for  food and non-food items.
Noramix was established in 1994, and are holding more than 200 products in its portfolio.
Our Clients base is made of Norwegian supermarkets chains in Norway, wholesalers as well as  special shops.
Noramix is certified by BRC for Agents & Brokers, as well as MSC and ASC.
WHAT WE DO
Noramix handles the following for our clients:
Product development

Sourcing

Logistics
As a foundation in everything we do, we build strong understanding and trust with both our customers and suppliers. Noramix always have its client needs at the forefront of everything we do.
Our clients can always trust that we deliver the correct quality, at the right time, to the best possible price. 
.
WHERE WE WORK
Noramix cooperates with a wide variety of manufacturers around the world (Europe, Asia and USA) to producing a wide variety of goods to meet our clients needs.
All our suppliers are certified and meet requirements for producing Safe items to our Scandinavian Market.
GLOBAL OPERATIONS. LOCAL KNOWLEDGE.
OUR PEOPLE, OUR CATEGORIES & OUR PRACTICE AREAS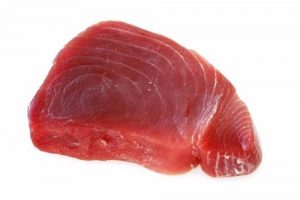 Sea Food  – Chilled & Frozen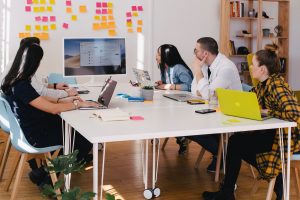 Product Development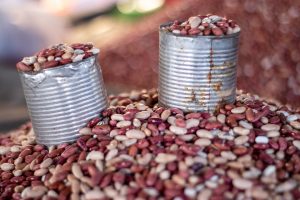 Ambient Food – Canned & Dry

Sourcing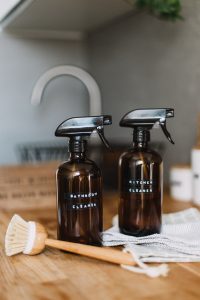 Household Product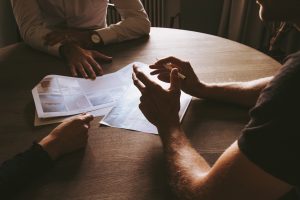 Retail Product Advice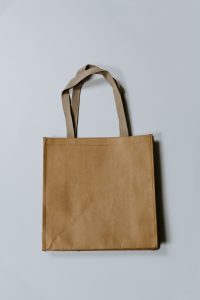 Disposable Products

Quality Management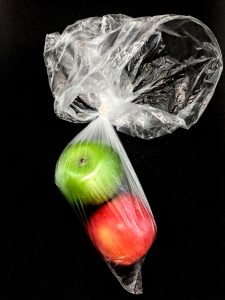 Packing Material – Trays, Bags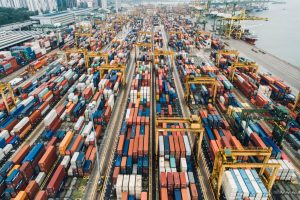 Logistics
SMR People's Foundation is a charity organization established in Sri Lanka. It was initiated by Keerthi Rasamanickam to help the less fortunate in the Batticaloa District. The organization develops and manages projects with the aim to stimulate education, sports, health and new business ventures.
The overall purpose is to support unfortunate locals in their efforts to achieve greater wealth through SMR People's Foundation. The organization has a wide array of projects anchored in this purpose.
Some of the successful projects to date include:
– aid in the development of new business ventures
– stimulate education through incentives and equipment.
Through these projects SMR People's Foundation has managed to help and encourage widows to start their own chicken farms, young girls to start business ventures with new sewing machines, and students and pupils to excel at school with new equipment and savings accounts to motivate and secure future studies.
We work in close relationship with both our clients and suppliers and aim to create the best quality and results for all parties. Do you want to be involved?

BRC Certified
Since 2018
CLICK BELOW
to view BRC Certificate

Member of Etisk Handel
Since 2005
Click below
to view Etisk Handel Membership

Sustainability Report
2022
Click below
to view Sustainability Report

Miljøfyrtårn Certified
Since 2014
Click Below
to view Miljøfyrtårn Certificate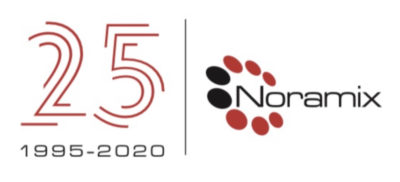 Årsrapport - Åpenhetsloven
2022
CLICK BELOW
to view Årsrapport – Åpenhetsloven